Home > TJ501
TJ501 Technology and Knowledge Communities - Week 7
Week 7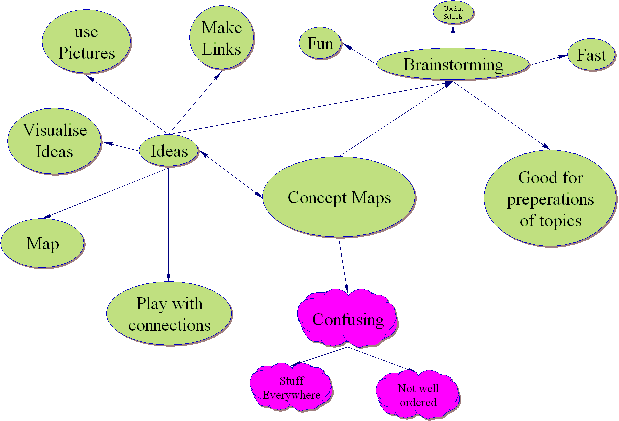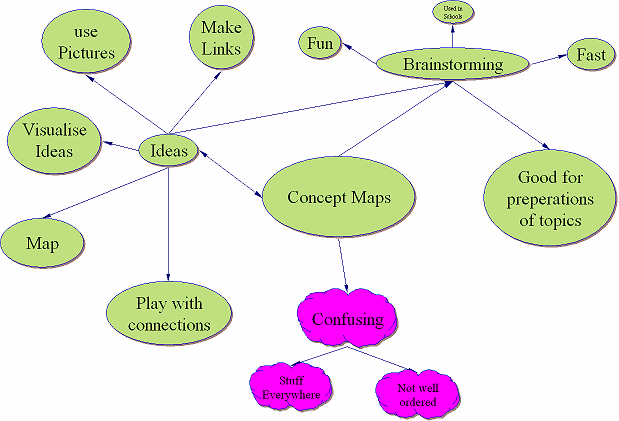 An example of a concept map drawn using Inspiration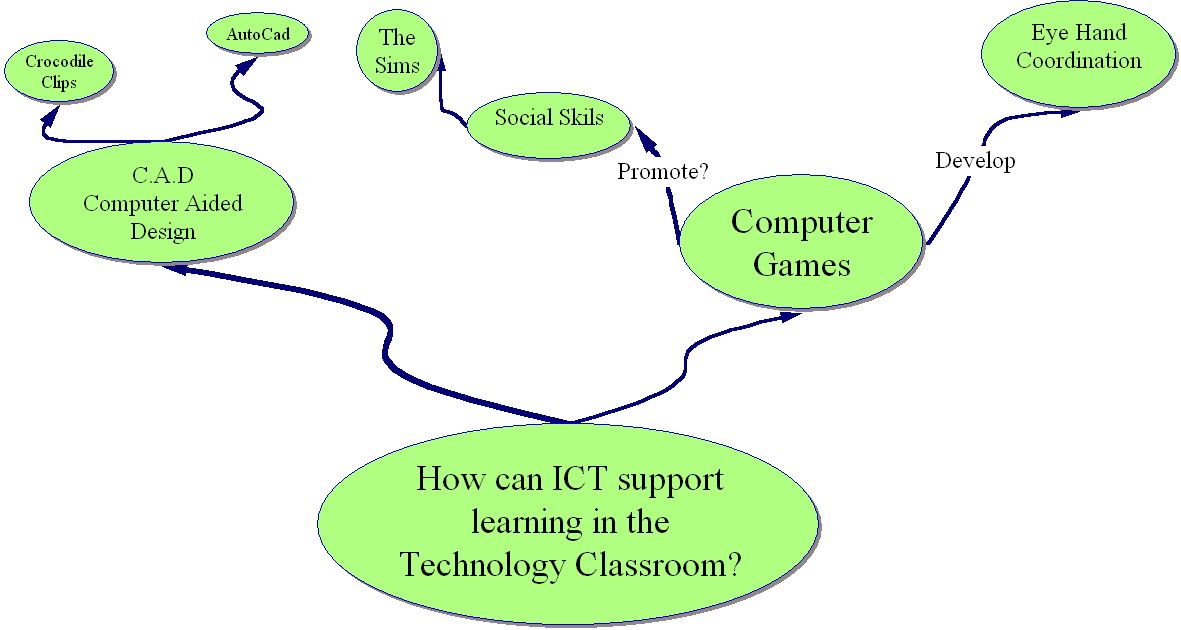 Pixel Resize using Paint Shop Pro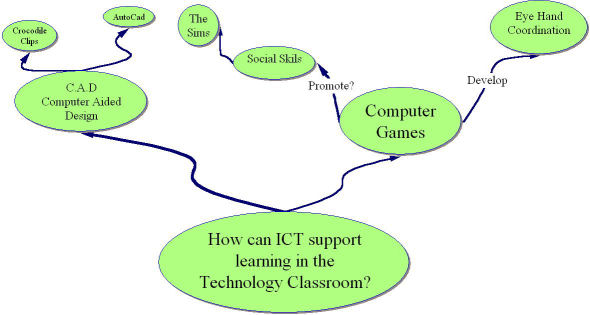 Smart Resize using Paint Shop Pro
See also Freemind
FreeMind is a premier free mind-mapping software written in Java. The recent development has hopefully turned it into high productivity tool. We are proud that the operation and navigation of FreeMind is faster than that of MindManager because of one-click "fold / unfold" and "follow link" operations.
APA citation:
Russell, R. (2016, July 04, 02:24 pm). TJ501 Technology and knowledge communities.
Retrieved January 18, 2019, from http://www.rupert.id.au/TJ501/week7.php

Last refreshed: January 18 2019. 07:31.46 pm
This work is licensed under a Creative Commons Attribution-NonCommercial-ShareAlike 2.5 License.
2295
visits since May 7, 2005