Processing
Processing is an open source programming language and environment for people who want to create images, animations, and interactions. Initially developed to serve as a software sketchbook and to teach fundamentals of computer programming within a visual context, Processing also has evolved into a tool for generating finished professional work. Today, tens of thousands of students, artists, designers, researchers, and hobbyists who use Processing for learning, prototyping, and production.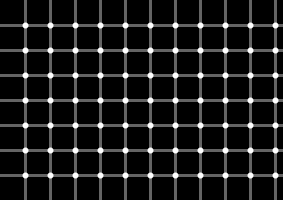 ---
APA citation:
Russell, R. (2014, November 07, 10:50 pm). Processing.
Retrieved May 25, 2016, from http://www.rupert.id.au/tutorials/processing/index.php

Last refreshed: May 25 2016. 08:56.13 pm
This work is licensed under a Creative Commons Attribution-NonCommercial-ShareAlike 2.5 License.
4221
visits since October 02, 2010