Austrllian Catholic University
Learning & Teaching Centre
LTC Project Officer - eLearning Advisor
PH: (03) 5336 5330

Local time GMT + 10hours
vCard

www.rupert.id.au
https://thenewdaily.com.au/news/world/2018/04/18/barack-obama-fake-news-video
タコのすごい能力!- The terrible ability of the octopus!
350 Pacific Climate Warriors: Canoe Blockade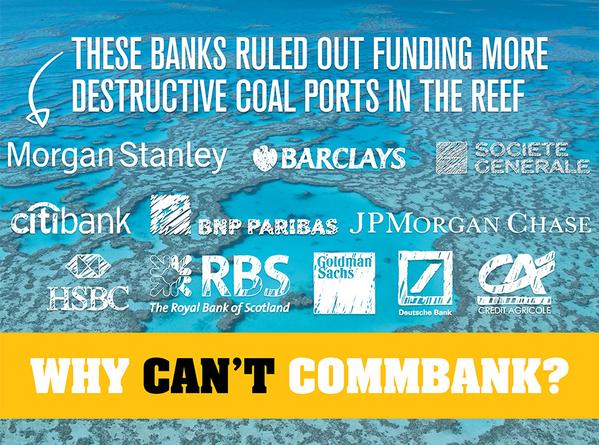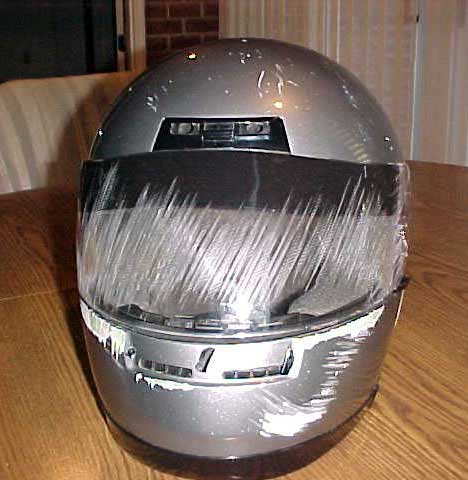 Ask 1.2-million-mile BMW rider Dave Swisher, of Bowling Green, Virginia. That's his helmet after he suffered a crash in West Virginia. Dave came out of it just fine—thanks to his full-face helmet. No facial reconstruction was needed. In fact, because Dave was wearing full gear, he was able to ride home!

What would have happened had he been wearing a three-quarter helmet or, worse yet, a "shorty?"
http://forums.sohc4.net/index.php/topic,17082.msg176208.html#msg176208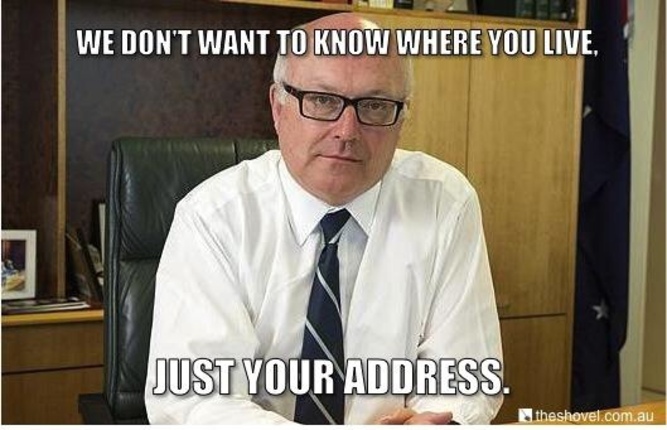 St John Ambulance The Chokeables advert: save a choking baby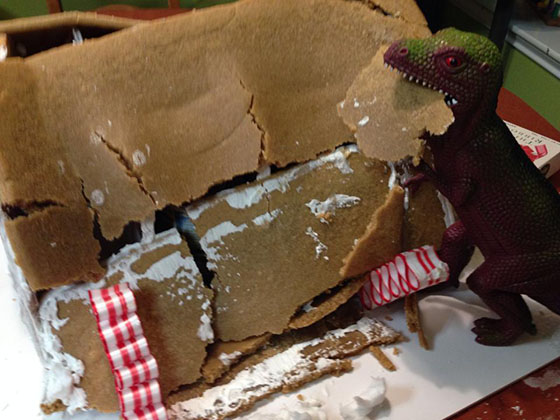 When your gingerbread house fails...add dinosaur.
3D Printing the Future
It's Our Future
Fire Blanket Demo
Care to place a bid on your future
4/5 Google Street View Hyperlapse
4/5 Google Street View Hyperlapse
The Brain as explained by John Cleese
13/49 on on behalf of ICAN Nosizwe Lise Baqwa at the High Level Meeting on Nuclear disarmament.
NTEU Vote Smart TV commercial




The most important and urgent problems of the technology of today are no longer the satisfactions of the primary needs or of archetypal wishes, but the reparation of the evils and damages by the technology of yesterday.
Dennis Gabor
(Ouchi, 1977; Spillmann et al 1986)
Akiyoshi's illusion pages
http://www.ritsumei.ac.jp/~akitaoka/index-e.html
16 January 2004
APA citation:
Russell, R. (2021, February 21, 09:08 am). Rupert's home page.
Retrieved December 06, 2023, from
http://www.rupert.id.au/index.php