Home > Tutorials & Notes > Smart Boards > Smart Boards Lesson Plan > Smart Board Technologies
Smart Board Technologies
Links
Buy and use Peripheral devices - Interactive Whiteboards http://www.learningplace.com.au/deliver/content.asp?pid=38787
Resistive (SMARTboards)
The 600-series SMART Board interactive whiteboards use resistive technology. These interactive whiteboards comprise a flexible plastic front sheet and a hard backboard. The back of the flexible sheet and the front of the backboard each have a thin coating of resistive film. The resistive sides of each are separated by an air gap of two-thousandths of an inch, or about the width of two human hairs. Pressure applied to the surface of the front sheet closes the gap, registering a contact point.

http://en.wikipedia.org/wiki/SMART_Board_interactive_whiteboard#Resistive_Technology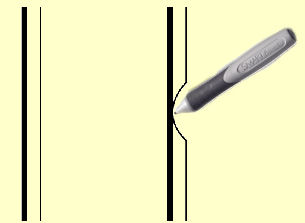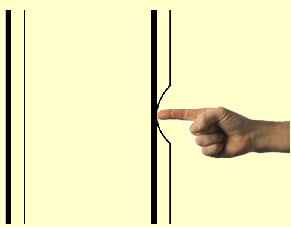 Advantages:
Does not require specialised pointers (fingers work)
Disadvantages:
Not as sensitive as a magnetic board.
Requires constant pressure to draw smooth lines
Only one point of contact at a time this means only one user at a time.
---
Electromagnetic grid (Promethean)
Integral to the Activboard is our specially designed electromagnetic grid, which will remain unaffected by any screen surface damage. The grid ensures incredible accuracy, with on-screen tools such as protractors, can measure down to a single degree. Activboard comes complete with two Activpens, that write exactly like pens with the added functionality of a mouse.

http://www.prometheanworld.com/au/server/show/nav.3517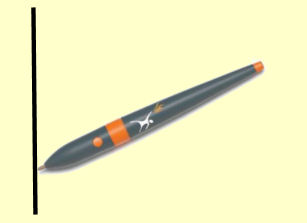 Advantages:
More accurate than a restive board
Disadvantages:
Requires a specialised pen
---
Infrared (mimio)
mimio Interactive is a portable and low cost device that attaches to any whiteboard (up to 4'x8' in size), connects to your PC and when used with a projector, allows you control your desktop applications and documents directly from the board.

http://www.mimio.com/products/interactive/index.php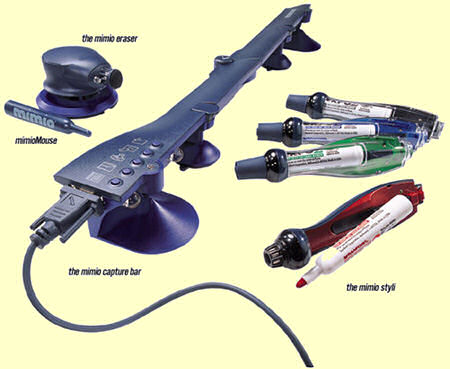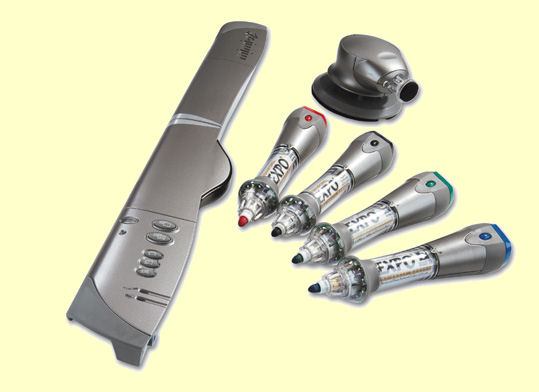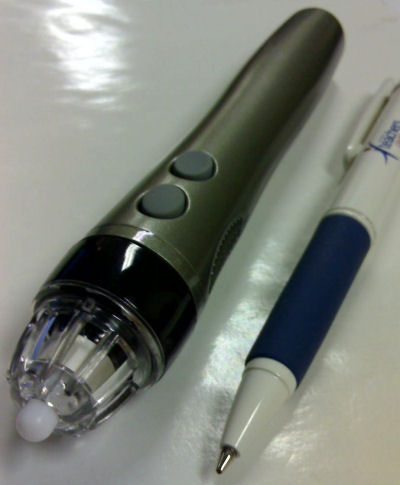 Advantages:
Portable
Works with any whiteboard
Low cost
Disadvantages:
Bulky whiteboard marker holders
Markers require batteries
Requires conventional whiteboard markers
---
The ONfinity MAX is a fully featured Interactive Whiteboard system that transforms any standard dry wipe whiteboard, flat surface (such as wall) or projection screen into an interactive whiteboard.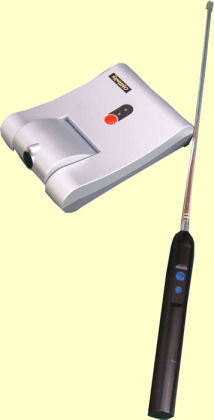 Advantages:
No special whiteboard required
Portable models available
Disadvantages:
---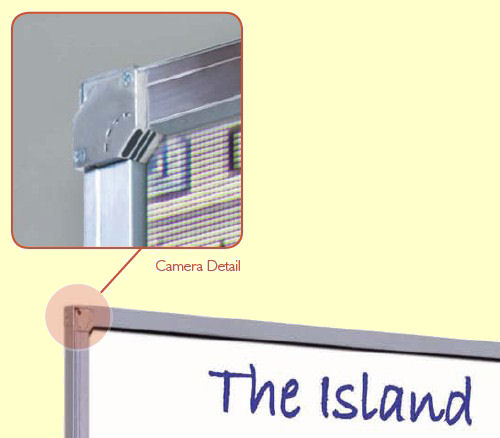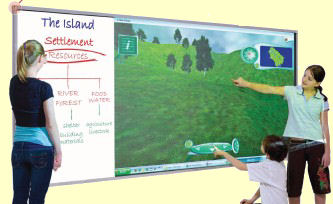 Advantages:
Multiple simultaneous users
Large size
Light touch—no pressure required.

Any touch method can be used—finger, gloved hand or pointer.

Front or rear projection.

Any surface can be used including glass or standard whiteboard.
Disadvantages:
---
Rear Projection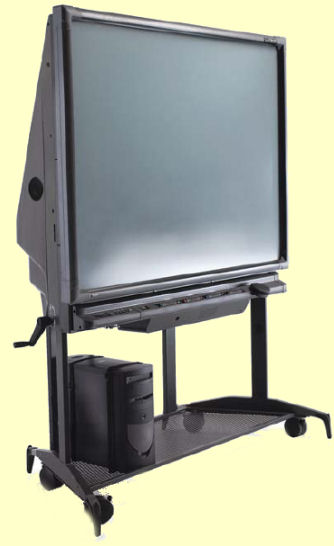 Advantages:
Self contained
Can be mobile
No shadows from data projectors
Disadvantages:
---
Touch Sensitive Plasma Screens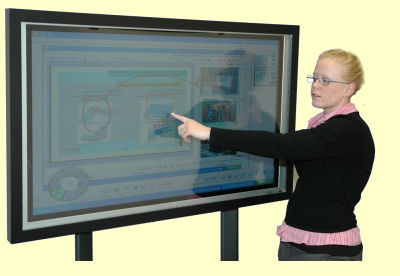 Advantages:
Self contained
No shadows from data projectors
Easy installation no ceiling mount for data projector
Disadvantages:
---
APA citation:
Russell, R. (2016, July 04, 04:52 pm). Smart board technologies.
Retrieved July 03, 2022, from http://www.rupert.id.au/tutorials/smartboards/technologies/index.php

Last refreshed: July 03 2022. 07:07.51 am
This work is licensed under a Creative Commons Attribution-NonCommercial-ShareAlike 2.5 License.
2220
Visits since October 11, 2008