Home > Tutorials > Video Conversion
Video Conversion
I use Streamclip 1.1 to convert .MOD files to .AVI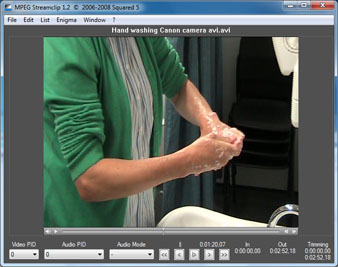 It's a freware program and it works well make sure that you set the video to the correct aspect ratio eg 16:9 if you have recordered in wide screen.
File > Export to AVI > 1024 x 768 (16:9)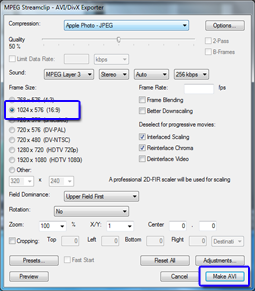 Use .MOD files with Windows Movie Maker
Forget about manually renaming the .MOD file extension to .MPG. The problem with .MOD files is that they do not retain the correct aspect ration when imported into Windows Movie Maker.

Download SDCopy199Beta and follow the instructions in the video.
SDCopy by Sektionschef
How to batch convert .Mod files - Easy!
See also:
http://daz4590.co.uk/wordpress/2008/08/22/converting-mod-files-to-something-a-bit-better/
---
APA citation:
Russell, R. (2016, July 04, 03:46 pm). Video conversion.
Retrieved June 07, 2023, from http://www.rupert.id.au/tutorials/video/index.php

Last refreshed: June 07 2023. 03:16.30 pm
This work is licensed under a Creative Commons Attribution-NonCommercial-ShareAlike 2.5 License.
393
Visits since Feburary 5, 2010