Home > Tutorials > What are Fractals? > Fractals Lesson Plan > Who am I?
Who am I?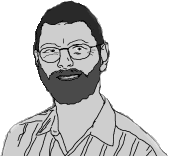 Rupert Russell
I have been interested in fractals for the past 25 years. In August 1985 I first read about fractals in the Scientific American. In 2001 I had an exhibition of fractal art.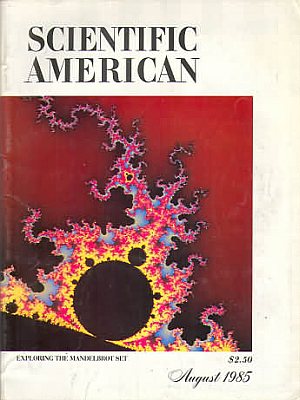 APA citation:
Russell, R. (2016, July 04, 02:56 pm). Fractals Lesson Plan
Retrieved October 19, 2017, from
http://www.rupert.id.au/fractals/index.php

Last refreshed: October 19 2017. 07:03.20 am
This work is licensed under a Creative Commons Attribution-NonCommercial-ShareAlike 2.5 License.
3186
Visits since September 30, 2004