Home > Tutorials & Notes > WebQuests > Definitions
WebQuest Definitions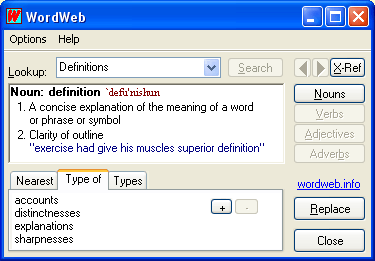 A WebQuest is a learning activity used by educators. During this activity learners read, analyze, and synthesize information using the World Wide ...
http://en.wikipedia.org/wiki/WebQuest
WebQuests:
can be as short as a single class period or as long as a month-long unit;


usually (though not always) involve group work, with division of labor among students who take on specific roles or perspectives;


are built around resources that are preselected by the teacher. Students spend their time USING information, not LOOKING for it.
Educational Broadcasting Corporation (2004). WebQuests: Explination.
Retrieved July 31, 2008 from Thirteen ed Online web site:
http://www.thirteen.org/edonline/concept2class/webquests/index.html
What is a WebQuest?
A WebQuest is an inquiry-oriented lesson format in which most or all the information that learners work with comes from the web. The model was developed by Bernie Dodge at San Diego State University in February, 1995 with early input from SDSU/Pacific Bell Fellow Tom March, the Educational Technology staff at San Diego Unified School District, and waves of participants each summer at the Teach the Teachers Consortium.
Since those beginning days, tens of thousands of teachers have embraced WebQuests as a way to make good use of the internet while engaging their students in the kinds of thinking that the 21st century requires. The model has spread around the world, with special enthusiasm in Brazil, Spain, China, Australia and Holland.
http://www.webquest.org/index.php
Dodge, B. (2007). What is a WebQuest?. Retireved August 1, 2008 from WebQuest.org web site: http://webquest.org/index.php
---
APA citation:
Russell, R. (2016, July 04, 04:53 pm). Webquest definitions.
Retrieved July 03, 2022, from http://www.rupert.id.au/tutorials/webquests/definitions/index.php

Last refreshed: July 03 2022. 07:14.05 am
This work is licensed under a Creative Commons Attribution-NonCommercial-ShareAlike 2.5 License.
1226
Visits since July 23, 2008